In the year 1880, the first electric elevator was invented, and this innovative and useful technology has been changing the world ever since. Now with a wide range of styles and functions available, business and home elevators are making accessibility hassle-free for individuals with limited mobility.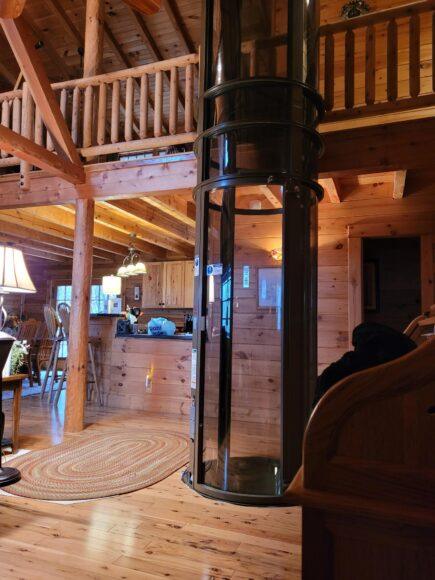 If you are considering elevator technology for your space, then we recommend investing in custom elevators that can be personalized to fit your unique requirements. Not sure if custom elevators are right for you? Here are some reasons why custom elevators are often the right choice for your home or business:
Added Value – With custom elevator technology, you can add function and beauty to your home or business which can increase your property resale value.
Craftsmanship – Cookie cutter elevator designs lack craftsmanship. But custom elevators are created with your needs in mind first, leaving you with a personalized masterpiece that meets your practical and aesthetic needs.
Technology – When it comes to creating a custom elevator, you have the choice to select the most advanced technological features for your lift. You can even have an antique-style elevator built with the most advanced technological features!
At Access Elevator, we are proud to offer a wide selection of custom elevators to Rochester Buffalo, Pittsburgh, and the surrounding areas. Providing custom elevator technology for both homes and businesses in the community, we work with you directly to find the right custom elevator technology to meet your budgetary and practical requirements. As a family-owned business with over 53 years of service in our community, we are the number one choice for home accessibility technology in the area.
Whether you are looking to install a PVE elevator, LU/LA elevator, glass cab elevator, or something else, we are here to meet your needs and exceed your expectations with custom elevator options for your home or business. Contact us today to learn more about custom elevators in Rochester Buffalo, Pittsburgh, and the surrounding areas.