Home Elevators, Wheelchair Lift, Platform Lift and Stair Lifts Sales in Morgantown, WV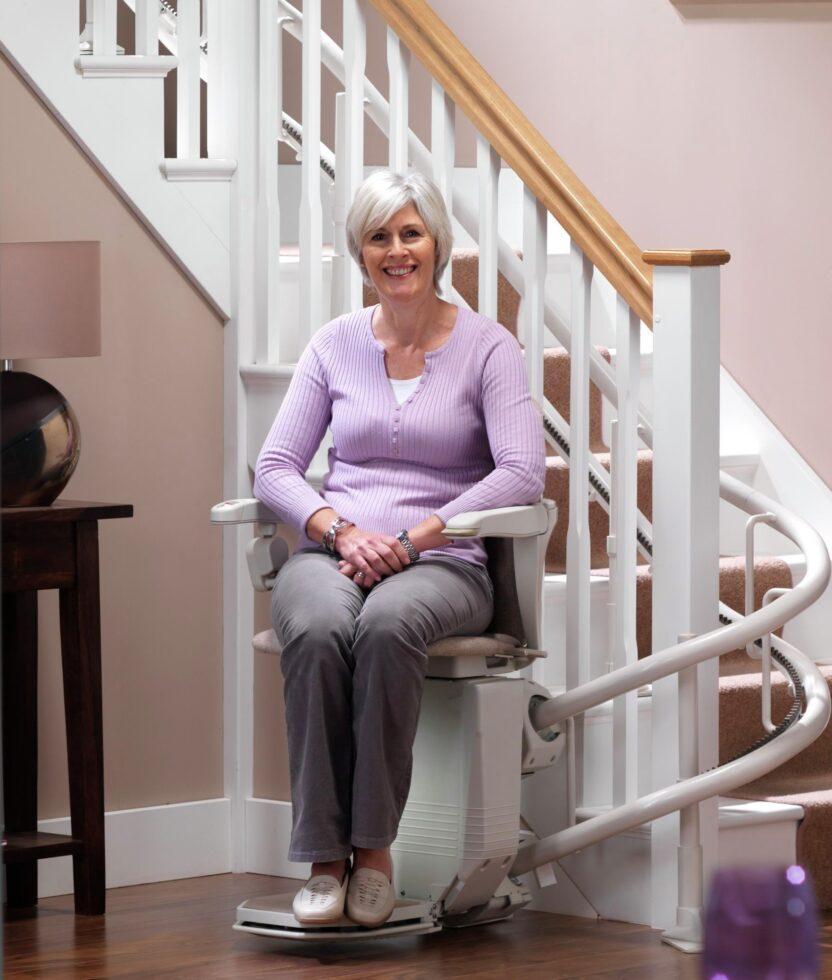 Our company, Access Elevator, is a leading provider of residential elevators, stairway lifts, and wheelchair lifts for Morgantown, West Virginia residents. This is a very important service that is particularly relevant during our current era. The population is aging rapidly because the baby boomers have started to attain senior citizen status. A residential elevator or a stair chair can give a senior with mobility challenges the ability to remain at home. This can be very important to an elder who does not want to sacrifice that sense of familiarity, but there can also be financial motivations. Assisted living communities are extraordinarily expensive, and Medicare does not pay for the custodial care that these facilities provide. Of course, people of all ages can face mobility challenges, and our company is equipped to provide custom crafted solutions.
Quality Counts
As a leading provider of Morgantown, West Virginia stair chairs and home elevators solutions, we have done our due diligence with regard to the companies that manufacture enclosed wheelchair lifts, hybrid wheelchair lifts, and stairway lifts. Quality is very important when you are purchasing a platform lift or stair chair, so you want to purchase your products from a manufacturer that has a solid reputation. We have you covered in this regard. Our company sources high quality Savaria lifts and Stannah stair lifts. These are two names that make people in the industry stand up and take notice. They stand behind their products with solid warranties, and they are built to withstand years of constant use. The stairway configuration is not something to be concerned about, because they manufacture curved stair lifts as well as straight chair lifts.
Residential Elevators for Morgantown, WV Homeowners
When it comes to residential elevators, including vacuum elevators, we also source our products from industry leaders. We provide our customers with choices between models that are produced by Stiltz Elevator and Symmetry Elevator, and we also offer LU/LA elevators. A home elevator can be a great solution for someone with mobility challenges, but everyone in the family can benefit from the added convenience.
Speak with a Morgantown, West Virginia Stairlift Specialist!
We take a lot of pride in our products and our installation expertise, but we also emphasize top-quality customer service when you speak with us on the phone for the first time. If you would like to learn more about our home elevators, wheelchair lifts, and stair chairs, call us right now at 412-728-0021.
---