Wheelchair Lifts, Residential Elevators, PVE Vacuum Elevators, and Stiltz Home Lifts in Western , PA, Pittsburgh, PA and Morgantown, WV.
NEW SHOWROOM AVAILABLE!
Contact us to see our new showroom on Rochester Road in Pittsburgh, PA
Access Elevator in Pittsburgh, PA
At Access we strive to provide prompt professional service. We employ only the best local sales and service people which cannot be matched by today's internet sales machines. You will find we have a commitment to our long-term relationship which is why the majority of our sales come from satisfied customer referrals.
Our volume allows us to provide the industry's best lifts at the most competitive prices, including stairlifts, wheelchair lifts, vertical lifts, platform lifts and home elevators. As a respectable installer you will not receive "pressure sales tactics" or unwanted follow-up calls so we make it easy to have a simple consultation that allows you to make a decision that meet your particular needs.
Proud Members of: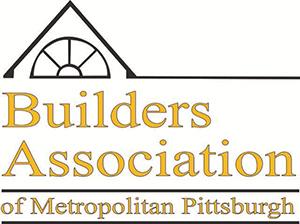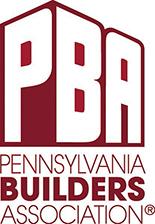 Services and Mobility Solutions Offered in Pittsburgh
Access Elevator is one of the oldest, most trusted providers of accessibility equipment and residential stairlifts. Whether you're looking for a new or leased curved or straight stairlifts, Access has you covered. We can accommodate virtually every stairway shape, size and angle, carrying you smoothly in a straight line, around corners and up multiple flights.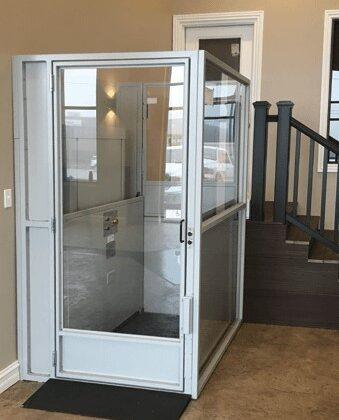 Platform lifts, also known as wheelchair lifts, come in a variety of different designs. Most models are ADA Compliant. Let an Access Elevator Design Professional help you figure out which model will best overcome the architectural barriers in your home, church, school, or business. Our most popular lifts are enclosed wheelchair lifts, but we also offering unenclosed wheelchair lifts.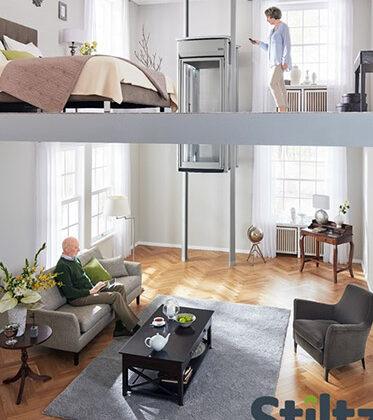 The home elevator can provide a safe and convenient way to get between floors. With capacities of 950 lbs. and cab sizes from 15 square feet up to 18 square feet, home elevators provide solutions to make your home more livable. Custom-built, designed and made in America, we offer residential elevators of all types, including the Symmetry elevator, and vacuum elevator.
Your Pittsburgh, PA Access Elevator Regional Sales Manager is Rich Eakin
Rich Eakin has a deep background in residential and light commercial construction. He holds a degree in Architectural Design & Technology and is a lifetime resident of the Western Pennsylvania area. Before joining Access Elevator, for over 30 years, he either owned or operated a residential construction design/build firm which specialized in custom homes and kitchens. He was responsible for the total design and production of large complex projects.
For the past seven years Rich has brought that passion into providing designs and quality products that meet the needs of his clients in the accessibility industry. Rich enjoys the challenge of a tough situation and believes he brings, "Out of the box" ideas to any project – including yours. Give him a call today so he can help you enjoy the home you love.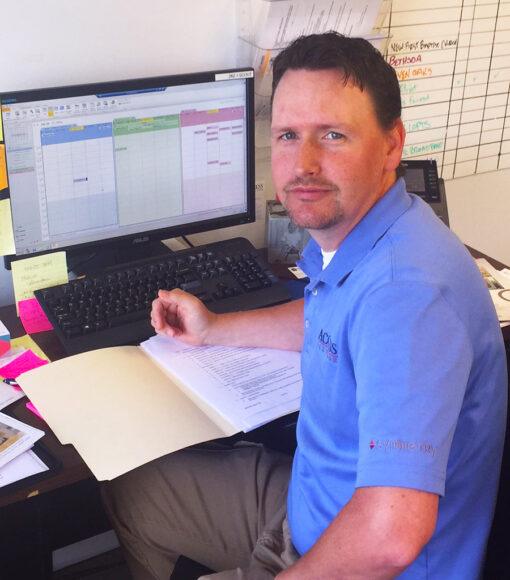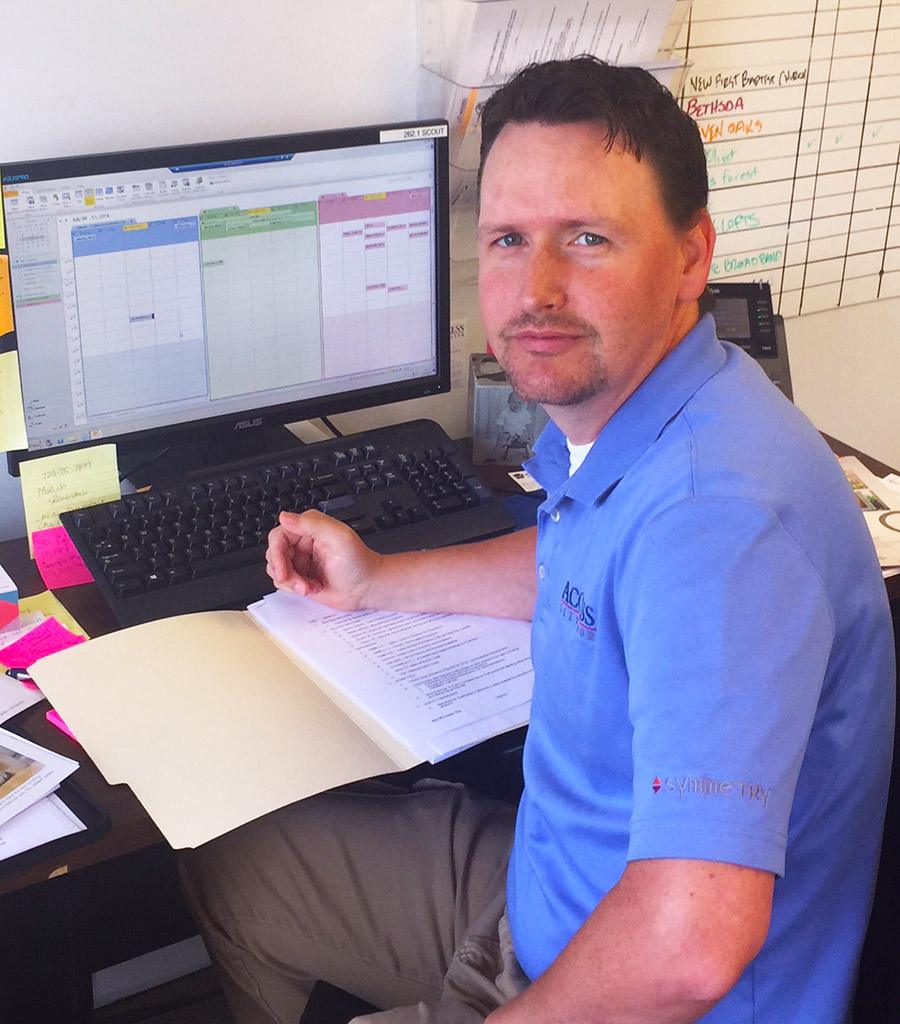 Your Pittsburgh, PA Regional Sales Consultant is Eric Eakin
Eric Eakin has been with the company for 4 years. His deep technical background from beginning as a Technician is a wonderful asset to our Commercial and Residential Sales Department
Eric is our local expert for Stair Lifts, VPLs, Stiltz Home Lifts and other products.
Contact him today!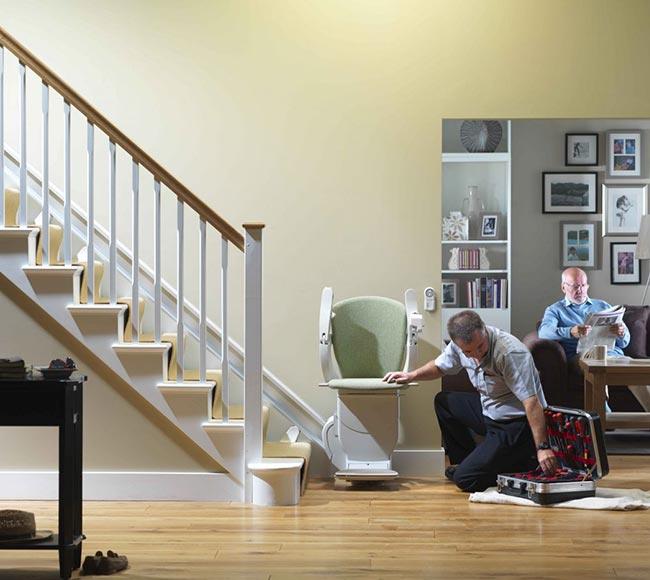 Service in Pittsburgh, PA
Our installation and service mechanics are factory and field trained to ensure your lift's safety and reliability. Because our installers are not "sub-contracted" like you find elsewhere we provide a "100% service and labor warranty" for the first 6 months you own your lift. You will enjoy piece of mind knowing Access will be available when you need us for warranty, service or maintenance.
We look forward to serving your needs…
Sean Fenton, President