If your home is equipped with wheelchair lift technology, then you already know just how beneficial wheelchair lifts are to your residence. From increased resale value to improved independence for you and your loved ones, wheelchair lifts are a worthwhile investment.
But what do you do if your wheelchair lift isn't functioning as it should? Here are a few things you can check on your own before calling a professional for wheelchair lift repairs: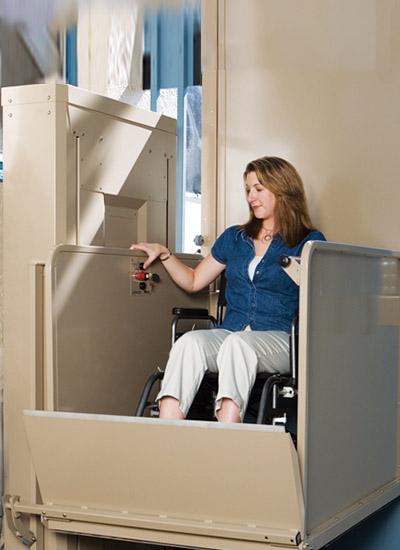 Emergency Stop Switch – This should be one of the first things to check, and can be a common culprit. If your emergency stop switch isn't in the run position, then you've likely identified why your wheelchair lift isn't working.
Pressure on Controls – Did you know that your wheelchair lift controls need consistent pressure to function properly? If your wheelchair lift isn't working, then it may be an issue of not putting enough pressure on controls.
Power On – It may seem silly, but make sure that there is power connected to the lift before calling a technician for repairs.
Close the Gate – If the gate isn't completely closed and locked, then you may experience an issue when turning on your lift.
If you find that you're still having issues with your wheelchair lift, or you just feel more comfortable leaving it to the professionals, then contact us to have a technician come check it out.
At Access Elevator we provide wheelchair lift technology to our valued clients in Morgantown, WV, Rochester, Erie, Pittsburgh, Buffalo, Ithaca, NY, and the surrounding areas. Understanding that indoor mobility solutions provide independence for you and/or your loved ones, we stop at nothing to ensure your complete satisfaction with your new wheelchair lift.
By working with the most reputable brands in wheelchair lift technology, we offer optimal mobility technology that fits your budget, wants, and needs. For a wheelchair lift provider you can count on, give us a call today.