If you are already the proud owner of a home elevator, then you already know how home elevators can make life easier. But what happens if your home elevator has become more of a hassle than a convenience?
If you are experiencing issues with your home elevator it is best to call a professional for help. Here are the top three signs that it is time to have your home elevator looked at: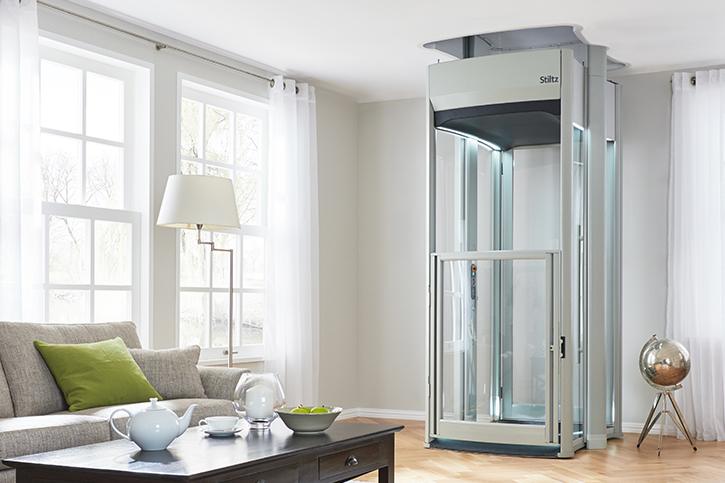 Unlevel stops are an indication that your elevator needs to be serviced. But not only is it a sign that your home elevator is not functioning properly, it can be a tripping hazard for you and your loved ones.
When your home elevator stalls or sticks during operation it could mean that eventually it will get stuck with you in it. If your home elevator is stalling, you must call a technician ASAP!
If your home elevator doors are sticking it is possible that they will eventually jam, locking you inside. Get in touch with a professional technician at the first sign of sticking doors.
Do you need a hand with elevator maintenance? Are you interested in having a new home elevator installed? We can help!
At Access Elevator we proudly provide a wide range of elevators and service throughout Rochester, Ithaca, NY, Morgantown, WV, Buffalo, Pittsburgh, Erie, and the surrounding areas.
As a family owned and operated business established in 1969, we have a reputation for providing our clients with the outstanding service they deserve– At Access Elevator you are more than a client, you are family!
Carrying a wide range of home elevator styles, including PVE elevators, LU/LA elevators, glass cab elevators, and more, we work directly with you to find the ideal elevator options that match your home, budget, and unique requirements. Get in touch with us today to learn more about elevators in Rochester, Ithaca, NY, Morgantown, WV, Buffalo, Pittsburgh, Erie, and the surrounding areas.