You love your home! But if stairs have become a challenge, then you may find yourself avoiding your staircase so you do not have to deal with the burden of moving up and down the different levels of your home.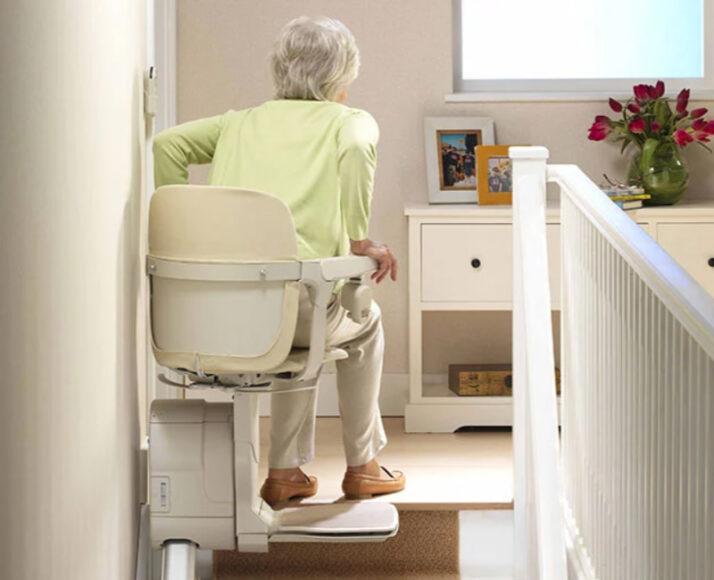 As a homeowner you should be able to enjoy all parts of your home, no matter if stairs have become an obstacle or not!
While avoiding stairs altogether is the number one sign that it is time for a Stannah stair lift, we have compiled this short list of other telltale signs that it is time to invest in a stair lift:
You Experience Pain When Climbing the Staircase

As you age your body becomes more fragile. But if you are experiencing pain when climbing your stairs, then you can feel more comfortable with a Stannah stair lift.
You Need Assistance When Using Staircases

Asking for help is not always easy. If you require assistance every time you use your staircase it can take a toll on your confidence. However, you can regain your independence with a Stannah stair lift!
You are Worried About Emergency Situations

In an emergency situation you need to be able to get out of your home quickly. If you are worried about what would happen in an emergency situation, then it may be time for a stair lift–for your peace of mind!
At Access Elevator, we enable you to stay in your beloved home and get the access you require with Stannah stair lifts for Ithaca, NY, Rochester, Buffalo, Erie, and the surrounding areas. With ample experience offering Stannah stair lift technology, we work with you, your requirements, and your budget to help you find the right accessibility solutions for your home.
Since 1969 we have been serving our community with the most advanced and practical mobility technologies to help you regain independence and accessibility within your own home. Freedom is just a stair lift away! Get in touch with us today to learn more about our Stannah stair lifts for Ithaca, NY, Rochester, Buffalo, Erie, and the surrounding areas.