"LULA" may sound like a woman's name, but it's also a type of elevator used by schools, churches, libraries, museums, and other municipal facilities. LULA stands for "Limited Use/Limited Application." These small-but-mighty elevators can open up a world of unlimited possibilities for your organization. Find out how LULA elevators, installed by Access Elevator, can transform your organization's space and relationship with the community.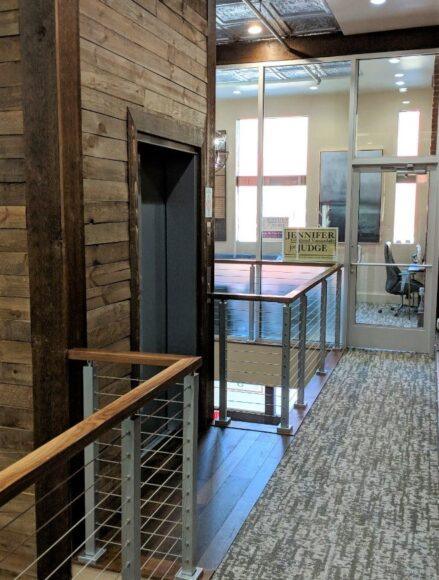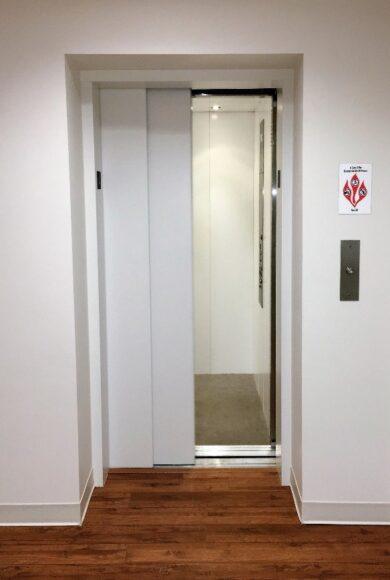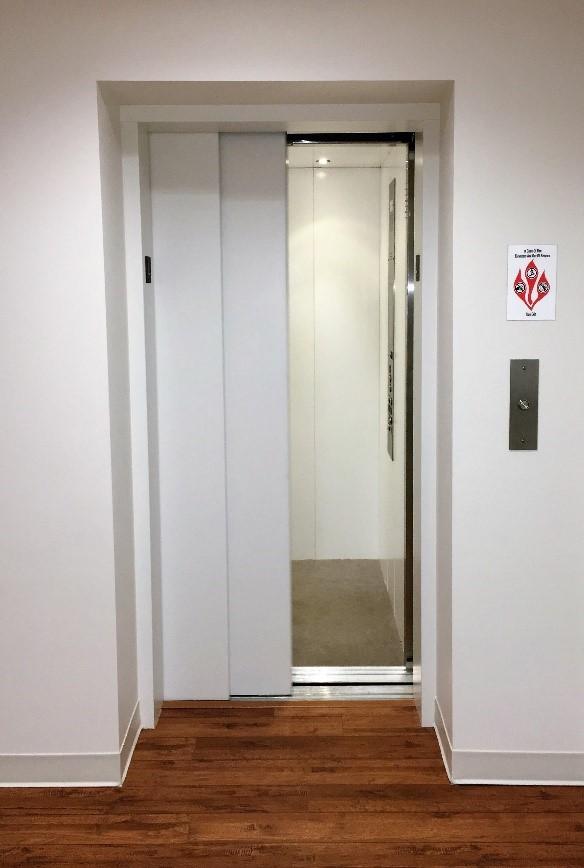 Meet LULA Elevators: Partners to Uplift Your Nonprofit or Other Organization
LULA elevators are made for lower-rise buildings, such as schools, libraries, and houses of worship. Compliant with both the American Society of Mechanical Engineers (ASME) Safety Code for Elevators and Escalators and the Americans with Disabilities Act (ADA) guidelines, LULA elevators come equipped with multiple safety features, such as emergency lighting, an instantaneous safety brake system, battery backup, and emergency manual lowering. They also accommodate the visually impaired with tactile and braille-labeled controls.
LULA elevators boast the shallowest pit depth and shortest overhead requirements in the industry. This means that LULA elevators fit where other elevators can't. And, if you're a nonprofit or community organization operating out of a modest building, LULA elevators can help you meet ADA requirements and welcome those with mobility challenges to your facility.
LULA elevators are made in the USA by Symmetry Elevating Solutions, a leading American manufacturer of elevators and wheelchair lifts. They come with a limited 3-year warranty on parts, which is one of the best available. The team at Access Elevator has many years of experience installing LULA elevators. Our techs can install them quickly and efficiently, so you won't have to wait long to experience their many benefits.
Expand Your Exhibition Space
If you have a museum housed in an historic building, your exhibition space may be limited by the floors and rooms that are accessib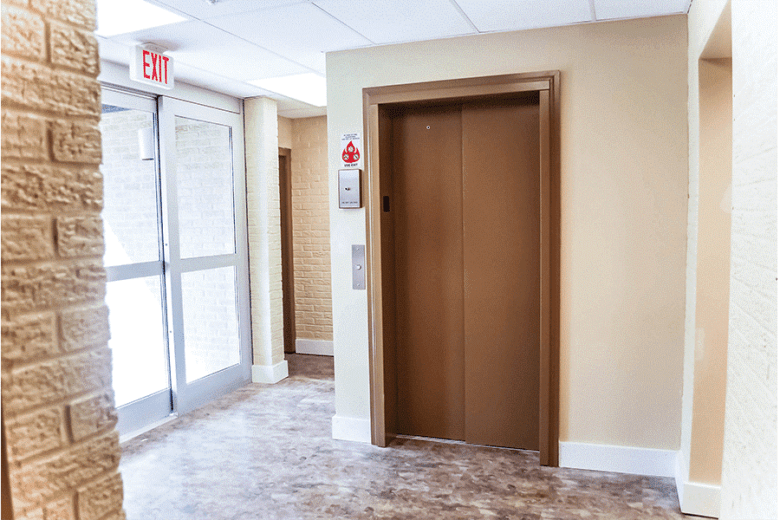 le to your patrons. When Access Elevator installs LULA elevators, you can take advantage of previously-unused spaces to mount exhibits of sculptures, paintings, and other works of art.
Make Collections Accessible to Everyone
Public libraries or university libraries house many collections. Less-used materials, such as periodicals, can wind up being stored in a basement room or other out-of-the-way space.
With LULA elevators from Access Elevator, researchers and readers can easily reach the periodicals section or the archive rooms, whether they're up in your building's attic, or down in the sub-basement. You can also find new spaces for reading rooms or meeting rooms when you have LULA elevators to carry your patrons to other floors of your library.
Welcome More Students & Teachers
If your multi-level school were built prior to 1990, chances are that the only way to get to a classroom on a different floor of the building was to use a staircase. Someone in a wheelchair may have had to go outside to enter a lower level through a ground-floor doorway…and a classroom upstairs from the main level would have been virtually impossible to access.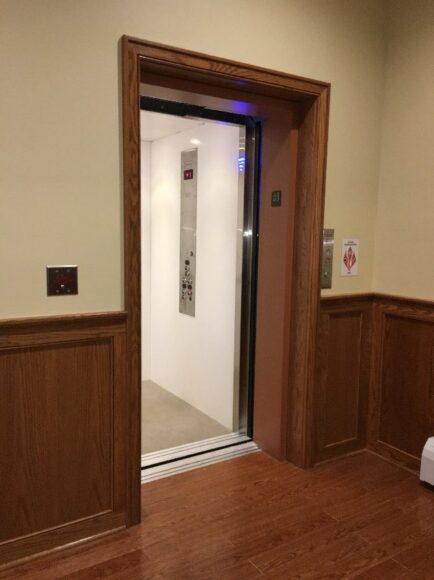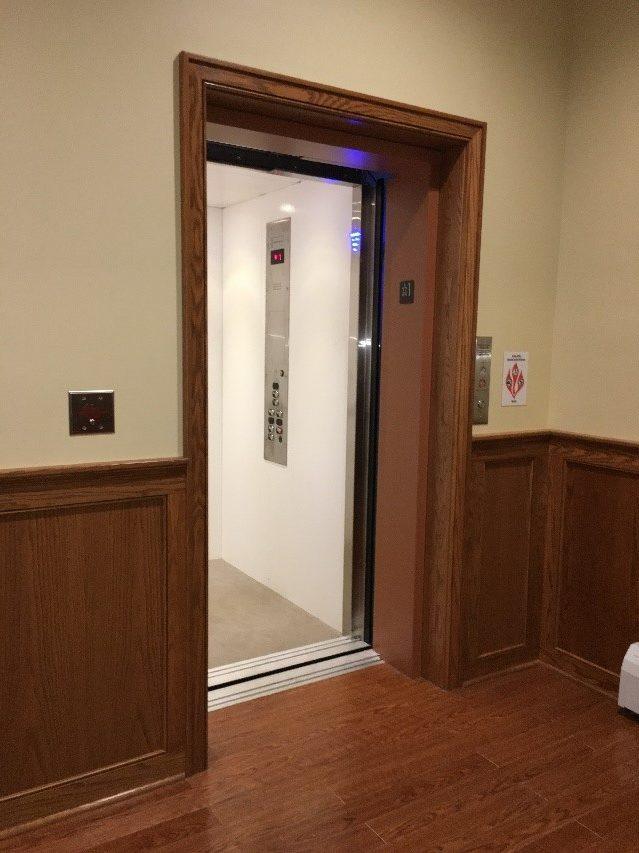 The Americans with Disabilities Act (ADA) changed the way we build new buildings—but simply enacting the law could not restructure existing buildings.
At Access Elevator, a substantial part of our mission is to retrofit existing buildings for accessibility. With LULA elevators, we'll help you make accommodations for students and teachers who use walkers, wheelchairs, rollators, or crutches.
Preach to a Bigger Choir
Churches, cathedrals, and temples are some of the most visited buildings in the world. We prize the history and heritage of older houses of worship. However, the beautiful architecture of a high altar or choir loft can be a barrier for members of the congregation with mobility challenges.
Access Elevator brings LULA elevators to worship facilities, allowing all worshipers to participate more fully in religious services and other activities in their faith communities. Make fellowship in the downstairs church hall as easy as pressing the call button on one of your LULA elevators. When a spiral staircase is no longer the only way to reach your two-hundred-year-old choir loft, more choristers can ring forth with joyful harmony.
For more ideas on how LULA elevators can open up your senior center, community outreach, library, museum, school, or worship facility, call Access Elevator at 800-479-4644.