Are you considering having a stairlift or home elevator installed? Or, have you recently had one installed, and are already enjoying all that your home elevator has to offer?
From increased mobility to eliminating the burden of lugging laundry up and down your stairs, there are endless benefits of home elevator technology.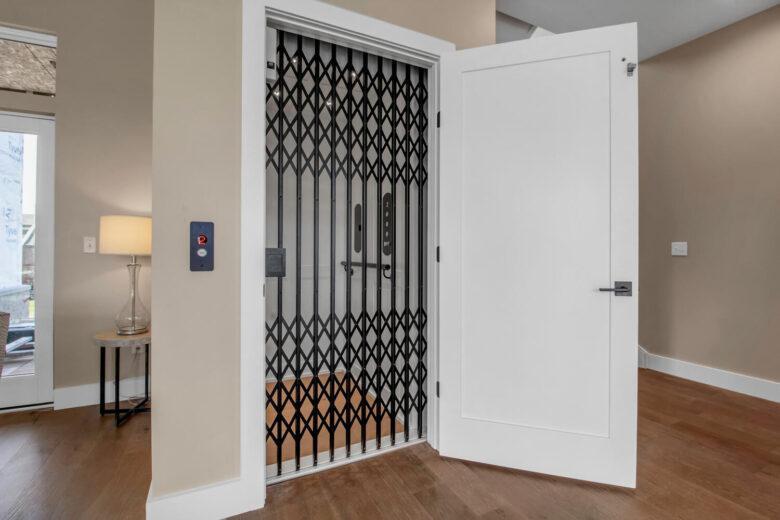 While I'm sure you're already aware of the benefits of home elevators, here are a few things to consider and do to keep you safe in your home:
Read Up on Safety Features – It seems like a simple concept, yet many home elevator owners are not familiar with the safety features of their technology. Safety features may include emergency telephones, pressure releases, etc. These can be found in the documentation, and some on our and the manufacturers' websites. You'll want to be familiar with these.
Safe Entry & Exit – Believe it or not, you need to watch where you step on your home elevator. If mobility is an issue for you or your loved ones, then you may want to have handrails installed, so you don't trip entering or exiting your home elevator.
Weight Requirements Matter – When it comes to elevators, weight requirements are there for a reason. If your home elevator doesn't support more than a couple of hundred pounds, don't try and load too many people in at once. Also, pay attention to the weight of your wheelchair and other extras that may be traveling with you.
At Access Elevator we offer a range of home elevator solutions to homeowners in Erie, Pittsburgh, Ithaca, NY, Morgantown, WV, Buffalo, Rochester, and the surrounding areas. For the last fifty-plus years, we've been staying on top of the latest technologies in home elevators to provide our clients with the technology they need to feel safe and comfortable in their homes. Understanding that all our clients have unique reasons for installing home elevators, we work closely with you to gauge your needs and find you the right solutions.
Whether you're looking into home elevators for yourself or your loved ones, we're here to help you get the technology that you're looking for. Contact us today for more info on home elevators for your residence.