Living in a multi-story home has its many charms. With attractive and grand staircases that lead to distinct living areas, multi-story homes have been romanticized since the beginning of their existence.
However, if you're finding your staircase to be more of a burden than a benefit, it may be time to explore the possibility of home elevators.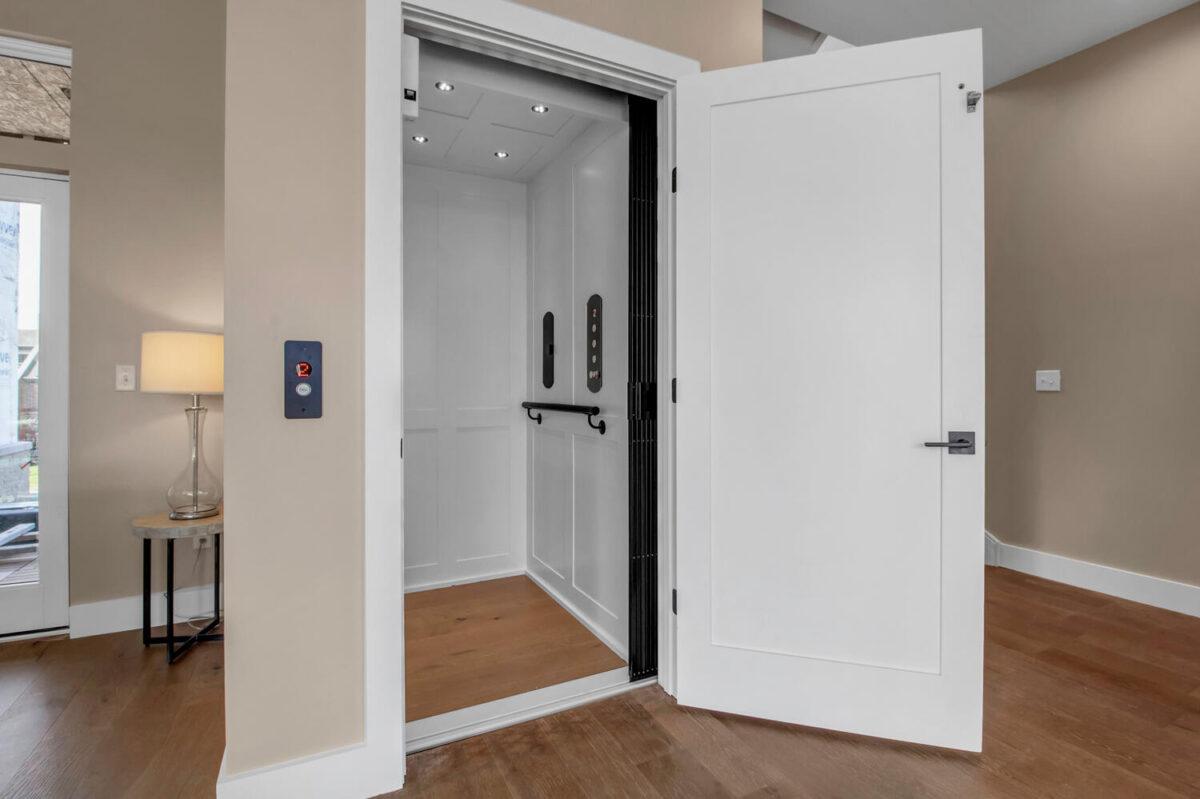 Home elevators are a wonderful addition to multi-story homes. From improving mobility and comfort to increasing the value of your home, home elevators are an investment with significant return on investment.
If you're not sure if a home elevator is right for you and/or your loved ones, check out these clear signs that it's time to invest in a home elevator:
Are you constantly struggling with stairs? Do you avoid going upstairs all together? If stairs have caused a burden for you or your loved ones, it may be time to add a home elevator.
Are you concerned about falling on your stairs? Stairs can be a hazard for individuals struggling to keep balance. Home elevators can reduce the risk of falling on stairs and potentially save a life.
Do you simply want to prepare for your future, while staying in the home you already love? Adding a home elevator is a great way to add convenience and luxury to your home now, so you can continue to stay where you want to be for many years to come.
Are you hoping to sell your home in the future? If so, a home elevator is a great addition. Home elevators can substantially increase the value of your home, and is a great selling point for prospective buyers of all ages.
At Access Elevator we serve homeowners in Buffalo, Syracuse, Pittsburgh, Rochester, Erie, Canandaigua, Ithaca, Morgantown, WV, and the surrounding areas with home elevator installation services. Carrying the most innovative and long-lasting home elevators in the business, we use our strong relationships with the most respected suppliers to bring you and your loved ones the best home mobility technology.
As a family-owned and operated business for over 50 years, we are passionate about what we do, which is making life easier for you and your loved ones! Get in touch with us today to chat with an agent about our home elevator options for your home.