If you own a home with more than one floor and have limited mobility, it may be time for you to consider installing a custom elevator in your house. Custom elevators help promote freedom, peace of mind, and accessibility not only for those with limited mobility but for everyone in your household.
With so many custom elevator options available to you, you might be wondering what the right custom elevator is for your home. Check out these four custom elevator options that would make a great fit for your North Eastern residence.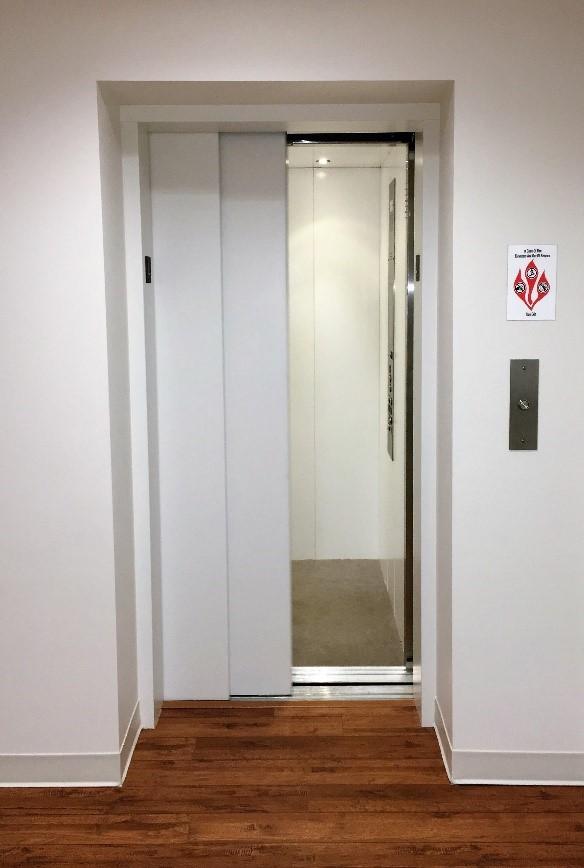 Symmetry home elevators come in a broad range of styles and customized designs. From shaker panel, hydraulic drive, luxury redefined, and more, these custom elevators are a great fit for any multi-story home.
These unique and modern custom elevators are an ideal fit for modern homes. With two common designs, Duo and Trio, Stiltz custom elevators provide homeowners with style and safety.
PVE Vacuum Elevators utilize vacuum technology that can reach heights of up to 35 feet. With three common custom designs including PVE30, PVE37, and PVE52, this air-driven custom elevator looks great and gets the job done.
Limited Use / Limited Application home elevators are a great choice if you're looking for ADA approved custom elevator technology. Reaching heights of 50 feet, these elevators are great for businesses, but also can be installed in your home.
Access Elevator offers a broad range of custom elevator solutions for homeowners in Buffalo, Syracuse, Rochester, Pittsburgh, and areas close by. By getting to know you and your needs personally, the skilled team of professionals at Access Elevator offers their expertise and advice when it comes to choosing the right custom elevator for your home. To learn more about custom elevators, contact us!