If you are a home elevator owner, then you are well aware of the endless benefits that home elevators offer. From increased independence to safer accessibility, and more, home elevators are changing the mobility game for aging and handicapped homeowners.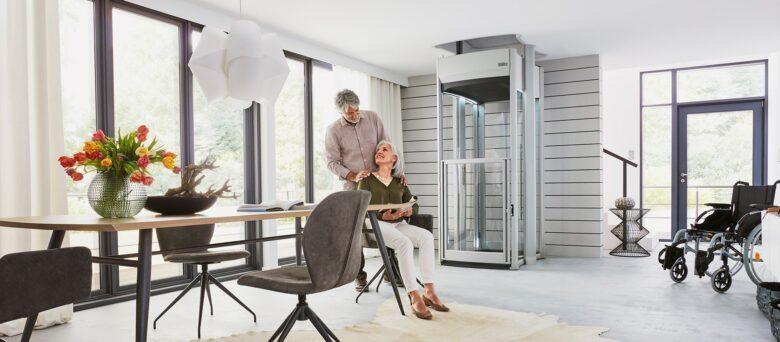 But just like every other aspect of your home, home elevators can be renovated to fit your evolving needs and provide years of extended use. Here are some of the most common home elevator renovations:
Control Panels – With years of use your home elevators control panels can become faded and scuffed.
Elevator Doors – You can replace your home elevator doors to enhance both safety and style.
Car Panels – Over the years, home elevator styles have changed. You can upgrade the look of your elevator by replacing or even painting the car's walls and ceilings.
Handrails – By installing or replacing elevator handrails, you can enhance the safety and beauty of your home elevator.
If renovating your home elevator is not an option, or you are just ready for something new, we are here to help you find the home elevator replacement you need at a price you deserve!
At Access Elevator, we proudly offer affordable and quality home elevators to Erie, Ithaca, NY, Rochester, Buffalo, Morgantown, NY, Pittsburgh, and the surrounding areas. By partnering with the most respected home elevator brands, we equip your space with the residential elevators that not only improve home mobility, but increase the overall value of your home. From LU/LA elevators, vacuum elevators, glass cabs, and more, we work with you and your budget to help you find the right fit for you, your family, and your home.
Whether you are purchasing a home elevator for the first time, or replacing outdated elevator technology, we are here to ensure that you get exactly what you need from your investment. Contact us today to learn more about home elevators for Erie, Ithaca, NY, Rochester, Buffalo, Morgantown, NY, Pittsburgh, and the surrounding areas.