Elevators are no longer the domain of the rich and wealthy. If you have mobility issues you can find and affordable home elevator. Even if you don't have mobility issues there are still many benefits to installing a home elevator. Many homes are now automatically fitted with elevators.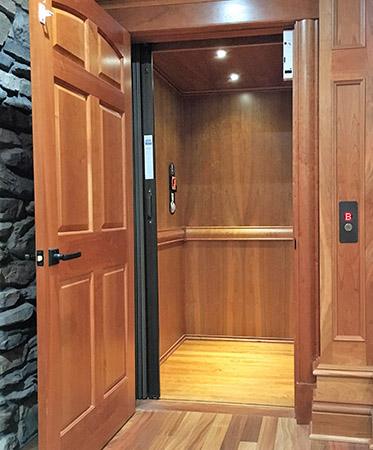 Home elevators offer several benefits
They help solve mobility issues
Provide an easy way to go from one floor to another
They make it easier to transfer packages and goods between floors
Improve lifestyles
They can be focal points and improve the aesthetics of your homes
Add value to homes
If you struggle with a flight of stairs a home elevator can solve that problem. If you need wheelchair transfer between floors, a home elevator is the answer. If you just want greater convenience a home elevator will provide.
Access Elevator specialises home elevators. They supply and install home elevators across the country. They can also custom build a home elevator to match your home and your requirements. Access elevators are designed to be beautiful and functional. They can be installed almost anywhere and can even be a focal point that complements the overall design of your home.
Access Elevator supplies 3 types of home elevator. They Symmetry range, the Stiltz range and Vacuum elevators. Symmetry is one of the best elevates available and offers a 7' 0" Flat panel veneer in Oak, Maple or Birch as a standard feature. If you want something a bit cheaper, then the Stiltz range could be a good option. Stiltz elevators are unique in design, have a small footprint and are cost effective. Vacuum elevators are powered by air pressure, so they don't need traditional cables and gear systems. They require minimal installation and can fit into most homes.