Are you tired of stairs holding you back? Are you searching for a practical solution to improve mobility for your loved ones? Do you need to install a new curved stairlift in your home?
If you do not already know it by now, curved stairlifts are a great addition to commercial and residential properties. Not only do curved stairlifts improve mobility but can increase the overall value of your property–a win-win!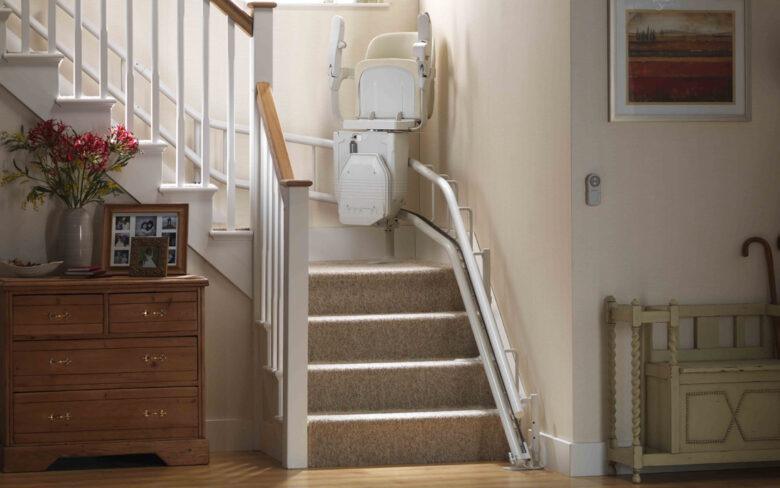 But what is the cost of a curved stairlift? Check out these factors that determine the actual costs of curved stairlift technology:
Upfront Cost – The upfront cost of curved stairlifts is anywhere between 5K-10K, depending on the specific stairlift you install. But the upfront costs of curved stairlift installation is not the only thing that you need to consider.
Locational Cost – The location of your curved stairlift will determine the overall cost of stairlift installation. For example, outdoor stairlifts may be more costly to install than indoor lifts.
Maintenance Cost – Your curved stairlift will likely require regular maintenance to ensure its optimal function. You should budget $100-$200 annually for these professional maintenance expenses.
At Access Elevator, we proudly provide affordable curved stairlifts to Erie, Rochester, Buffalo, Ithaca, NY and the surrounding areas. Partnering with the most respected manufacturer in curved stairlift technology, Stannah, we equip your home or business with the best lift technology for your buck. With over 50 years of experience offering advanced accessibility solutions, we ensure that you have all the tools and technologies needed to improve safety, independence, and mobility.
It does not matter if you are investing in curved stairlifts for the first time, or if you are replacing your old stairlift technology, we ensure that you receive the curved stairlift solutions that meet your needs and surpass your expectations. Contact us today to learn more about curved stairlifts in Erie, Rochester, Buffalo, Ithaca, NY and the surrounding areas.