Just a short decade ago you might have laughed at the thought of a home elevator. However, as home mobility companies have advanced and developed, mobility technologies and innovations have reached an all-time high, making custom elevators a reality for homeowners of all capabilities and handicaps.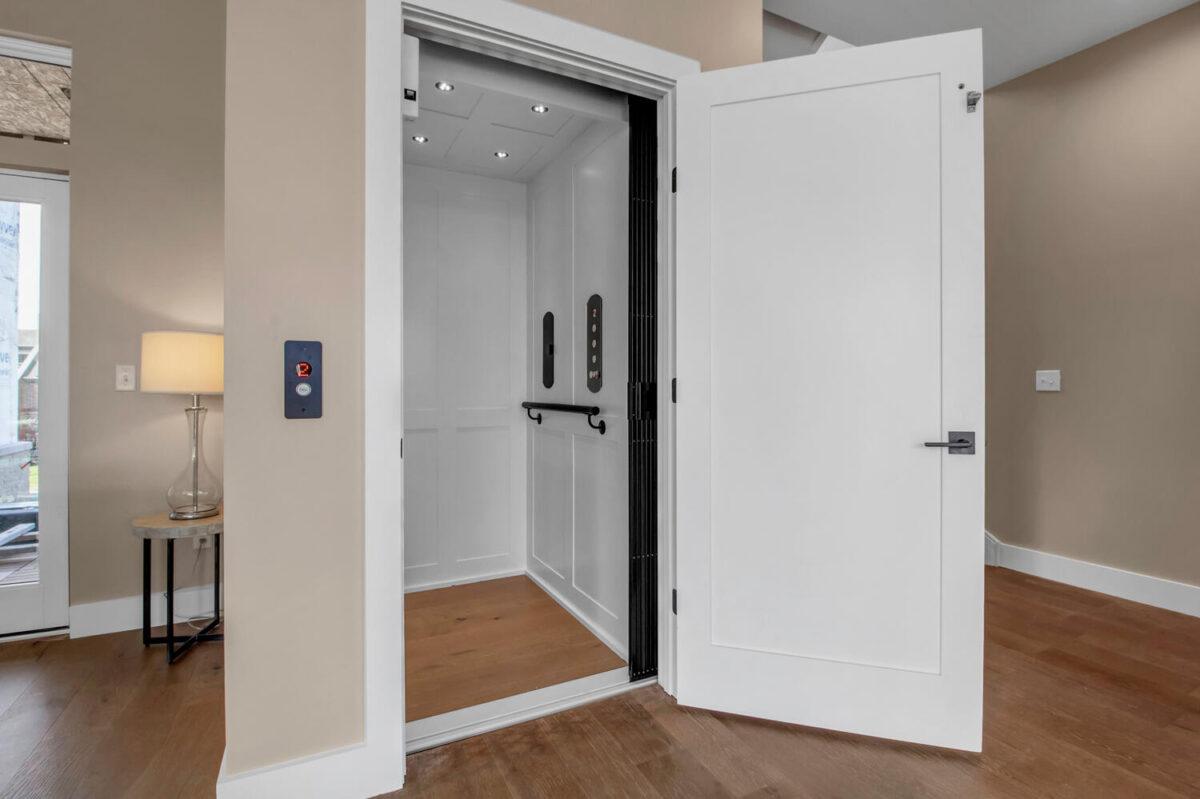 With sleek, energy-efficient, and affordable custom elevator designs, we install custom elevators accessible to all individuals, no matter your budget or mobility needs.
Through the careful assessment of your home and requirements, we help you explore your options and work with you to find the ideal custom elevator for your residence. But if you're still not convinced that a custom elevator is right for you, check out these 4 advantages that will change your mind:
Value– Custom elevators can substantially increase the value of your home and improve resale value and desirability. If you're looking to sell your home, then you'll get a good return on investment!
Safety- There's nothing more important than your safety. Custom elevators can provide you with convenient and safe access to all parts of your home, regardless of your physical limitations.
Convenience- You may be surprised to learn that custom elevators take up less space than your stairwell. They can provide you with immediate access to all levels of your home without the hassle of using the stairs– great for hauling groceries, laundry, and other supplies.
Style- If mobility isn't enough to convince you, then style should be! Custom elevator options can be tailored to suit your specific tastes and mobility needs, making them a stylish addition to your home.
At Access Elevator, we understand how important it is to find the right custom elevator for your needs and your budget, which is why we get to know you personally to provide you with the technology that fits your unique requirements. Serving Rochester, Pittsburgh, Buffalo, and the surrounding areas since 1969, we have the experience you need to help you find the right custom elevator for your lifestyle.
Contact us today to chat with us about our custom elevator options!