Religious institutions such as churches, synagogues, mosques and other houses of worship are exempt from complying with the Americans with Disability Act (ADA). However, many churches are discovering they do want to make changes for all visitors and members to enjoy services, events and more. Many religions have a welcome or inclusive statement saying they welcome all persons regardless of ability (or disability).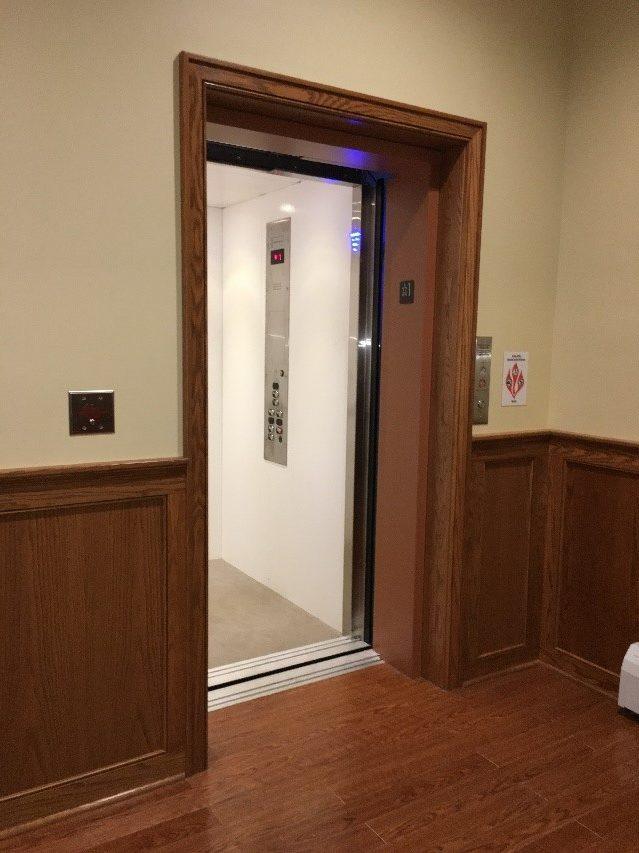 Here are some recommendations from churches that have gone through the process of improving church accessibility for their congregations.
Create a committee with the task of making current and future members of the congregation feel welcome and able to enjoy all services and events. The committee can be made of board members, people with a mobile impairment, families of those with mobile impairment or any other volunteer. Perhaps there is an architect or construction contractor in the congregation able to assist.

Conduct a survey by asking those with any mobility impairment, such as disability, arthritis, etc., for their needs and priorities. The committee can also find audits on the internet or possibly through their national headquarters.

Tour other churches to see the options that they have done that possibly align with the survey the committee has created. Churches in the area may serve similar congregation members so don't limit exploratory visits to just your religion.

Make a list of priorities once the survey and tours are done. It's time to decide what can be done for your church accessibility. You may want to start a list that prioritizes the different actions such as:


Access to main areas
Directions to accessible restrooms
Dedicated seating and wheelchair room in the sanctuary
Lower coat hanger rack for wheelchairs
Special parking with floor lines going to accessibility entry locations


Now the hard part – working with a budget. The budget may not allow for immediate large changes, but you can at least start working on a plan for 1 year, 3 years, 5 years, etc. Also, many congregations have found this is a great time to ask for an extra endowment or gift to accomplish the goals of church accessibility.

When presenting the findings and budgetary needs to the board or congregation, the committee should have some recommendations ready for the different options. Contacting an experienced and knowledgeable company such as Access Elevator can start the committee thinking about the different options – LU/LA Elevators, wheelchair lifts, stair lifts, elevators, ramps and more. There are many options for every situation.
And remember, if you are renting out your church for any commercial purposes, you MUST be ADA compliant. This can include main halls, basements, choir rooms, kitchens and more. If you are allowing a group to meet free of charge, you do not have to be ADA compliant although your location will be more welcoming if it is.
Contact Access Elevator to get started on an audit of your church accessibility. Access Elevator has helped many churches add the mobility changes needed to welcome all persons to their congregation.