Navigating the complicated world of chair lift technology can be a challenge for homeowners and business owners looking to have chair lifts installed. But with so many models and styles available, it can be impossible to choose the right lift.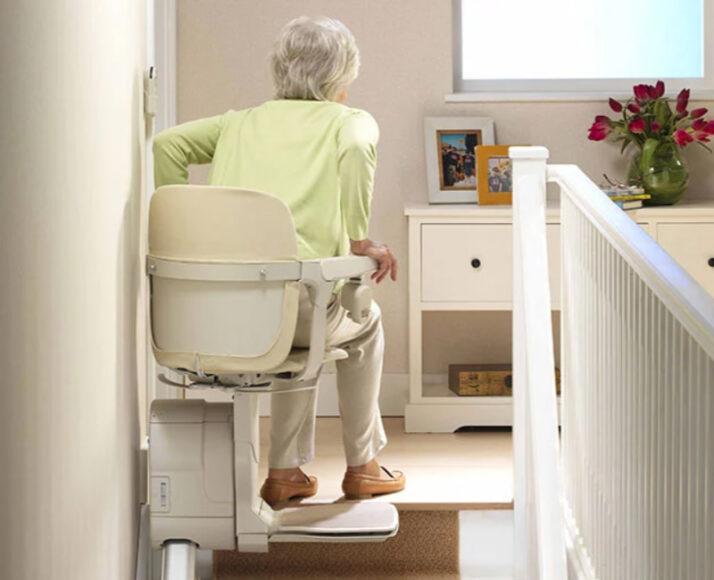 Connecting with an expert can help you sort through your options and determine the right technology to match your needs and budget. If you want to connect with an expert about finding the right chair lift, then get in touch with us today!
If you're not sure if chair lifts are the right choice for you, then check out these common indicators that it's time to have chair lifts installed in your home/business:
Homeowners:
You find stairs difficult to navigate.
You're looking for aging-in-place solutions without relocation.
You often lose your footing walking up and down staircases.
You're in a wheelchair or regularly use a walker.
Businesses:
You don't have elevators and need to stay up to code.
Your business has steps, stairs, and barriers that individuals with limited mobility can't navigate.
You don't have the budget to have a commercial elevator installed.
At Access Elevator, we serve Morgantown, WV, Ithaca, NY, Buffalo, Rochester, Erie, Pittsburgh, and the surrounding areas with a range of chair lifts to fit any budget, need, or desire. Working with reputable home mobility brands, we pride ourselves on providing our clients and their loved ones with the best technology at the right price.
Serving both homeowners and businesses in the area, we have a vast selection of chair lifts for any need or occasion. Since 1969, we've stayed current on the latest developments and technologies in indoor mobility to make your life easier and improve safety for all individuals no matter their accessibility limitations. Give us a call today for more info on chair lifts for your home/business!