Chair lifts help many people travel up and down a flight of stairs. If you struggle negotiating a flight of stairs, then a chair lift could be the solution you need. Chair lifts are called many things including stair lifts, stair glides and stair chairs. Whether you call them chair lifts or stair chairs does not matter. What is important is that a stair chair can solve your mobility problems when it comes to a flight of stairs. You jut need the right supplier and installer. Access Elevator sells and installs chair lifts throughout the country. You also don't need to worry whether a chair lift will work with your stairs.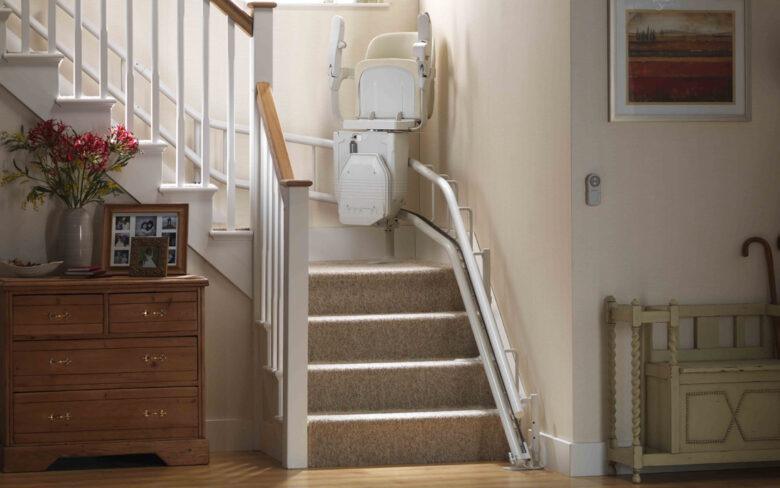 You get chair lifts for straight stairs, curved stairs and even stairs with intermediate landings. Chair lifts glide on a track attached to a stair case. Chair lifts are safe and easy to use. They have built in safety features which means you won't get stuck when the power goes out and they won't overshoot the track. Chair lifts also have remote control. If happen to find yourself on different level to the chair, you can summons it with your remote control.
Access Elevator is a recommended source for chair lifts. They can attach a stair lift to just about any type of staircase. So it does not matter whether you have a wide staircase, a narrow staircase, a straight stair case or a curved stair case. They also sell different models from entry level budget models to more luxurious ones. So they will have a stair lift to suit your stairs and your budget.
If mobility issues prevent you from accessing all floors in your multi-level home, then a stair lift could be the answer. Chair lifts are a great solution for people who struggle with stairs.