There is an unprecedented demographic phenomenon taking hold in the United States at the present time, and it definitely impacts the chair lift business. During the period following World War II between 1946 and 1964, an inordinate number of babies were born. This has been dubbed the "baby boom." If you do the math, you can see that these individuals are attaining senior citizen status right around now.
According to the United States Department of Health and Human Services, seven out of every 10 people that are turning 65 on any given day will eventually require living assistance. Many of them will have difficulty getting up and down their stairs. Assisted living communities are equipped to address mobility challenges, but they are extremely expensive, and Medicare will not pick up the tab.
The chair lifts that we offer can provide the ideal solution for seniors that would like to stay at home. We have a wide range of different models available, so we can definitely adapt a solution that will work for any homeowner in the areas that we serve. Our mechanics install them impeccably, and we are always available to provide any maintenance that may be necessary.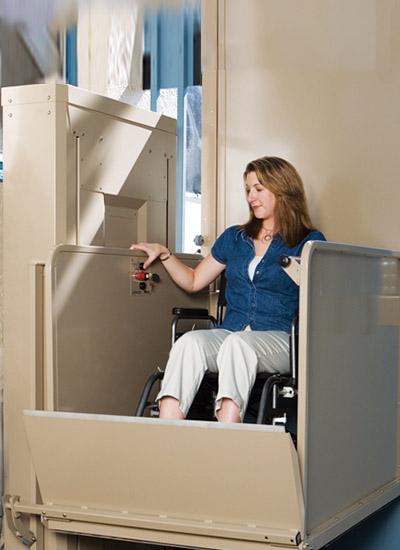 Top Quality Stannah Chair Lifts from Access Elevator
Over the many years we have been in business, we have been able to identify the company that stands alone as the leading manufacturer of quality chair lifts. Stannah has been making people's lives easier for over 150 years, and that level of longevity says a lot about their commitment to excellence. They have satisfied over 700,000 clients, and they have won nine consecutive awards for health and safety practices.
They stand behind their chair lifts with a remarkably comprehensive warranty. Critical components like the rail, gearbox, and motor are guaranteed for a full decade. These chairlifts are truly amazing, but as the icing on the cake, they are surprisingly affordable.
Let's Get Started!
Clearly, when you purchase a Stannah chair lift from Access Elevator, you can go forward with complete confidence on every level. If you would like to learn more about stairlifts or other home accessibility solutions, we would be glad to answer all of your questions and arrange the next steps if you decide to move forward.
You can send us a message through the contact form on this website if you would like to get in touch through the Internet, and we can be reached by phone toll-free at 800-479-4644.