Finding the right stairlift for your needs can be a challenge. With various brands out there vying for your business, how do you know you're getting reliable technology that's worth the investment?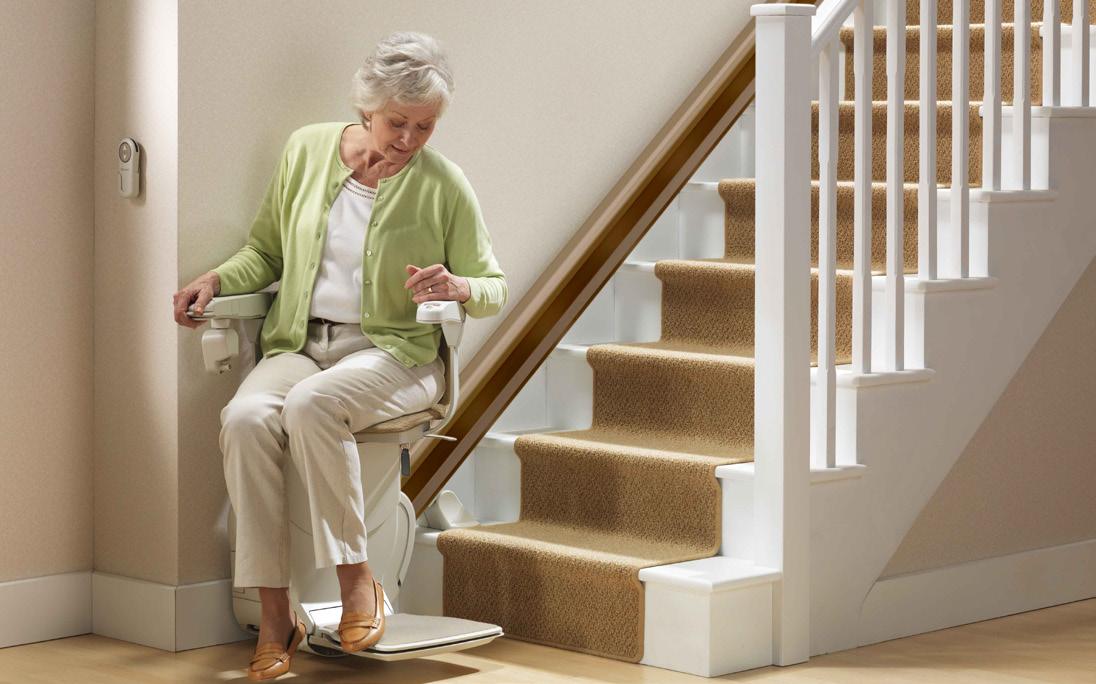 Two prominent competitors have made their name in the stairlift industry: Bruno and Stannah. While both stairlifts are a household name, they have some similarities and differences.
Bruno is a US owned business with 36 years of providing stairlift technology. While weight capacities reach 400lbs, these stairlifts can be slow moving, are mostly non-customizable, and offer minimal safety monitors or shut off switches, making many users less comfortable with these than other brands. The bottom line, Bruno stairlifts are not equipped with the same safety features other brands have that keep you better protected.
Stannah has over 150 years serving clients with optimal lift technology. Available in a selection of upholstery styles, Stannah does not disappoint with a range of functions such as customizable fits, armrest controls for easy operation, retractable automatic footrests, automatic safety slowdown features, and so much more!
When it comes to Bruno vs. Stannah, there's no competition. Stannah stairlifts are the right choice for individuals looking for safety, function, and reliability. If you want to get the most for your money, then Stannah is the way to go!
At Access Elevator we work with you and your budget to offer you the right home accessibility tools at the right price. From Stannah stairlifts to home elevators that fit your budget, we are proud to serve you with the accessibility solutions that make your life easier and promote independent mobility.
With over 50 years of experience providing home mobility tools, we've kept up with the latest technology trends to provide you with safe, affordable, and realistic solutions for optimal mobility function. Contact us today by calling (888) 668-5438 to chat with an expert about your indoor mobility needs.