Deciding to purchase a home elevator is a life changing choice. But once you've made the decision you're faced with a plethora of other decisions, one being, where do you put your new home elevator?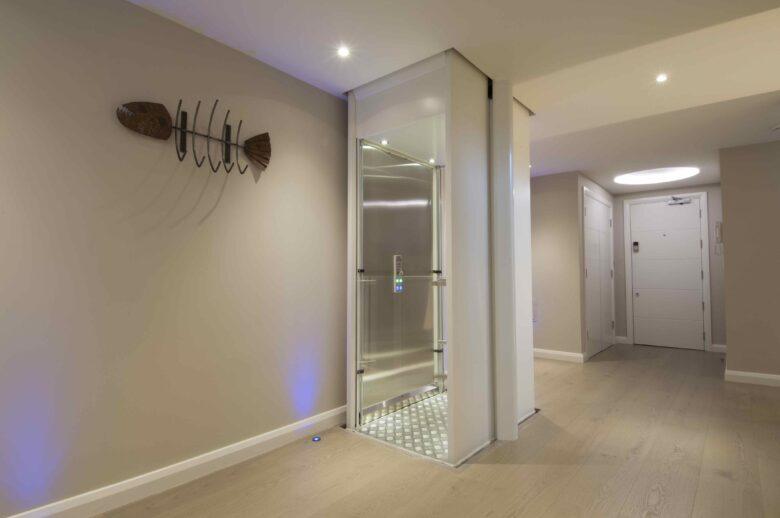 As a long-term investment, it's crucial that you put thought into the location of your home elevator. Here are some questions that you can ask yourself to help you determine the right place for your new elevator:
What size is your home elevator?
How many floors/levels do you need your elevator to access?
Are you looking for luxury, function, or both?
Do you need your elevator to access a specific room?
Still not sure where the right location for your elevator is? Here are some of the most popular places to have home elevators installed:
Stairwells – The stairwell is the most common place to have a home elevator installed.
Garages – Garages are a great place to install home elevator technology. If you're looking for a place that's out of sight, then garages are the perfect spot.
Specific Rooms – Serving the purpose of increasing access to certain areas, home elevators can be installed in core rooms to support optimal accessibility.
At Access Elevator, we are proud to provide a selection of home elevators to Rochester, Pittsburgh, Erie, Morgantown, WV, Ithaca, NY, Buffalo, and the surrounding areas. Understanding that all of our client's needs differ, we work with you to find the right location and right elevator technology to fit your needs, residence, and mobility requirements. With home elevator options including PVEs, Symmetry elevators, Stiltz home elevators, and more, we have the inclusive solutions for you!
Since 1969 we've kept up with all the latest technologies and trends in home accessibility solutions to provide our clients with the comprehensive mobility technology that improves their life. Get in touch with us today to learn more about elevators for your home!