When it comes to purchasing indoor or outdoor accessibility solutions for your home, you want to make sure that you're getting the best technology for your budget. While a catalog can give you a good idea of what products are like, nothing compares to getting a hands-on experience, and testing out products before you buy–especially when it comes to complex machinery like home elevators!
At Access Elevator we offer you a space to test several home mobility solutions including elevators and lifts in our Brand – New showroom on Rochester Road in Pittsburgh, PA. Our showroom is equipped with several accessibility technologies, including: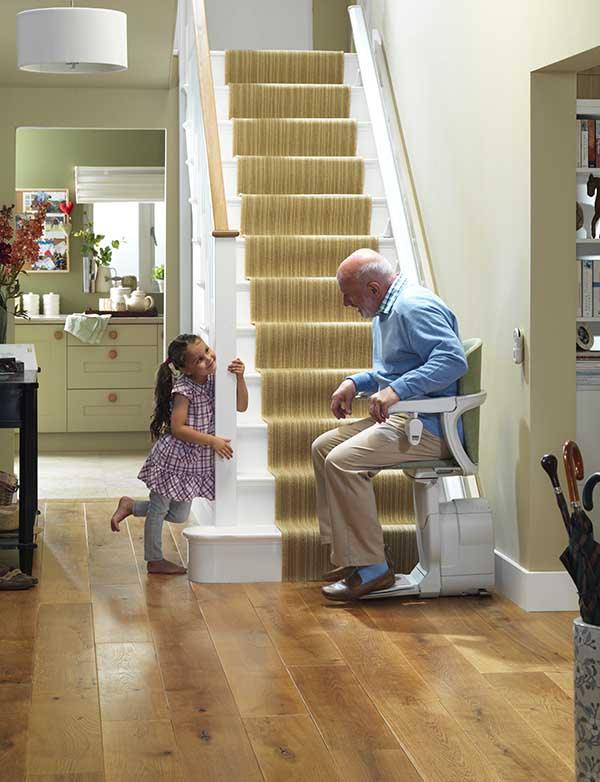 Symmetry Elevators – Our symmetry elevators bring luxury and convenience to your entire household. From increasing mobility to other functional uses, symmetry elevators come in a range of styles that fit your budget and requirements.
Stiltz Home Lifts – Stilz home lifts are a smart choice for any homeowner. By eliminating the burden of stairs, you can enjoy free-range of your home without the burden of limited mobility. These come in a Duo or Trio model, and fit into almost any home with ease.
Vertical Platform Lifts – Try out our vertical platform lifts that are easy to navigate with a simple constant pressure button. Engineered for low-cost repairs, our vertical lifts are a long-term investment that make your life easier.
PVE (pneumatic vacuum elevators) – PVE vacuum elevators capture the convenience of vacuum technology to bring you a sleek and functional home elevator that looks good in any space. These units do not require a pit to be constructed, and have a small footprint in the home.
Stairlifts – We have several stairlift models on display for you to try out. From curved lifts to retractable rails, power swivels, and everything in-between we help you select the right stairlift for your requirements.
At Access Elevator we are proud to provide our clients in Pittsburgh, PA and the surrounding areas with quality home mobility solutions. From wheelchair lifts, home elevators, stairlifts, and more, we help you find the accessibility solutions that improve your safety and independence indoors.
Whether you're seeking aging-in-place solutions or replacing your outdated technology, our team of dedicated professionals helps you find exactly what you're searching for. Call us today at 412-781-9111, or come by our new showroom on Rochester Road in Pittsburgh, PA.