When you install a wheelchair lift for your home or business, the last thing that you think about is the time when that wheelchair lift needs to be replaced. But unfortunately, that time will come eventually, and when it does, your wheelchair lift will let you know.
Do you suspect that it may be time to replace your wheelchair lift? Here are three clear signs:
Your Lift is Making Too Much Noise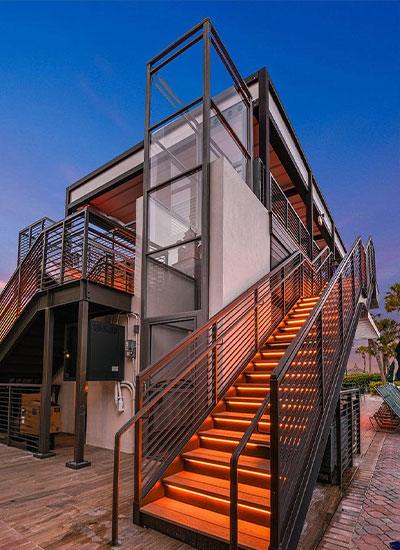 Your wheelchair lift is supposed to run quietly. While it is impossible to have a completely silent wheelchair lift, it should not be making squeals or screeches when it is in use. If basic maintenance does not fix these loud noises, it may be time to invest in a new wheelchair lift.
Your Wheelchair Lift Jerks Consistently

Overall, your wheelchair lift should operate smoothly without sudden, unexpected movements. If you notice a consistent jerking movement then your lift may be on its last breath.
Your Lift Stops in the Wrong Place

Your lift has an important job to do. But if that job is not getting done and your lift is stopping in the wrong place, then this is a sign that the brakes are starting to fail and it may be time to shop for a new wheelchair lift altogether.
At Access Elevator we ensure that your home or business is equipped with the best wheelchair lifts solutions. Providing wheelchair lifts to Erie, Pittsburgh, Rochester, Ithaca, NY, Morgantown, WV, Buffalo, and the surrounding areas since 1969, we have stayed current on the latest trends and technologies in the accessibility business to provide you with the best solutions at the best rates.
Whether you are investing in wheelchair lift technology for the first time, or upgrading your current wheelchair lift, we go above and beyond to ensure that you have the technology you require. Get in touch with us today to chat with our team about your wheelchair lift needs in Erie, Pittsburgh, Rochester, Ithaca, NY, Morgantown, WV, Buffalo, and the surrounding areas!