When it comes to affordable and functional indoor accessibility solutions, there is no technology more ideal than straight and curved stair lifts. Stair lifts, while simplistic in design, can increase mobility and independence for aging individuals and others with limited mobility.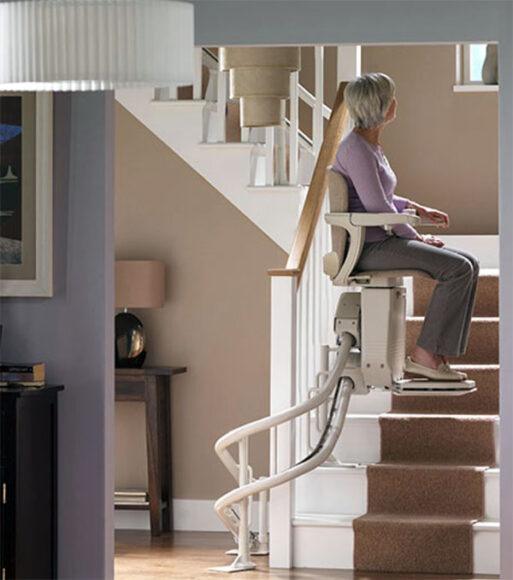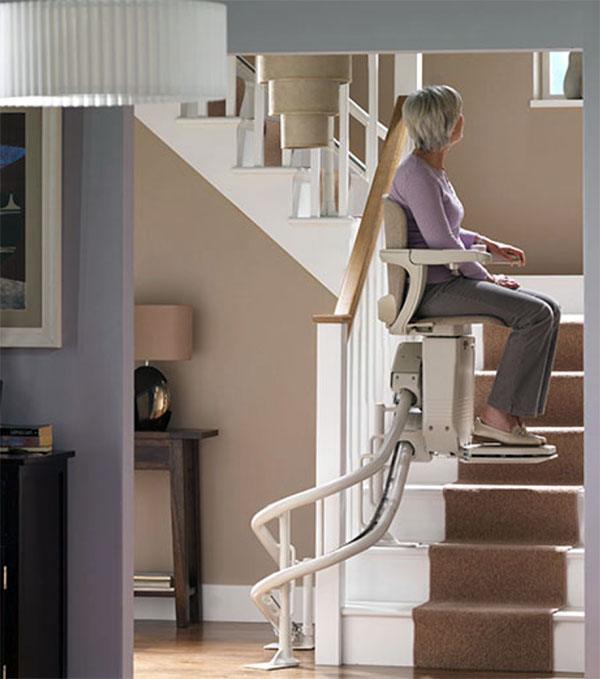 Typically installed in less than a day, stair lift technology can be life changing, especially for those that wish to increase mobility without compromising the design of their home. If you are considering straight or curved stair lifts for your home, then check out these three interesting facts about stair lift technology:
The infamous King Henry VIII was likely the first person in the world to own a stairlift. Historians believe this to be true because an object in his possession was described as, 'a chair that goes up and down.'
You usually do not have to worry about weight capacity issues when you purchase a straight or curved stair lift! Most stair lifts have the ability to accommodate the weight of an adult polar bear.
The stair lift is a movie star! Both curved and straight stair lifts have been featured in several popular movies including Witness for the Prosecution (1957), Gremlins (1984), Up (2009), and Quartet (2012)
At Access Elevator, we are proud to offer curved stair lifts in Buffalo, Rochester, Ithaca, NY, and the surrounding areas. As a family owned and operated business since 1969, we are passionate about helping you equip your home or business with the accessibility solutions that improve mobility, safety, and independence for all. By keeping up with the latest trends and technologies in the curved stair lift industry, we help you select the ideal lift technology that fits your budgetary and practical needs.
Not only do we ensure that you have curved stair lifts for indoor accessibility, but we also offer durable outdoor curved stair lift technology. Contact us today to learn more about customizable curved stair lifts in Buffalo, Rochester, Ithaca, NY, and the surrounding areas!