Are you or someone you know facing a mobility issue? It could be an accident, a cardiac arrest, or a severe injury which might have brought these restrictions on your mobility. As a result, these patients at home have to generally depend on another person for daily household chores. We, at Access Elevator, might be able to free you from this predicament. We bring you new-age stair lifts with cutting-edge technology. Safe, easy to use, reliable and highly affordable, these stair lifts are found in great variety too. Regardless of the shape of your staircase, you can get everything, right from straight to the retractable rail or curved stair lift. We have been in this industry for a long time now and have catered to several clients in the past. So, if you also need this kind of a product, then you must resort to us without any delay.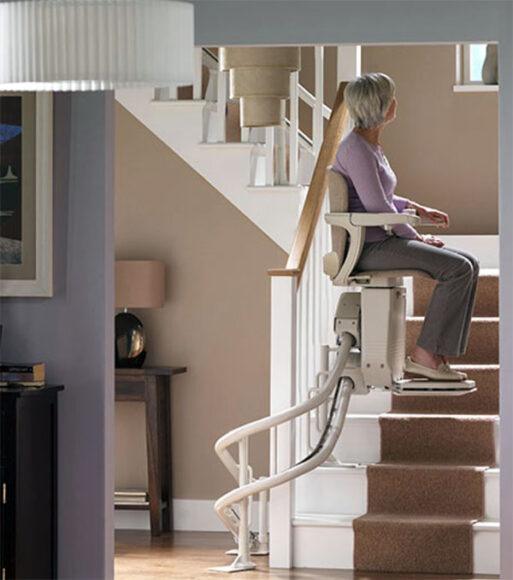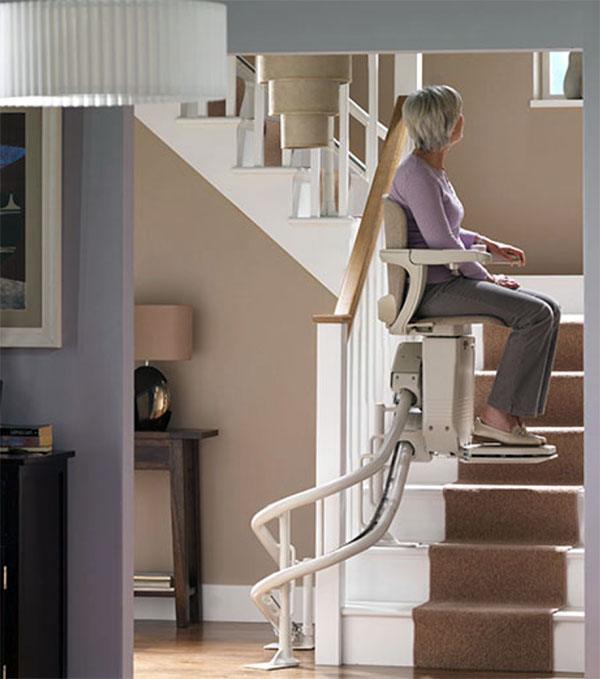 Here, we have put together a few myths associated with stair lifts and the truth behind it. Take a look.
Only Old People Need a Stair Lift
A stair lift is beneficial for anyone suffering from mobility issues to move up and down the stairs without the need to depend on anyone. And mobility issues are not particular to the old people and people of all ages can be affected by it. Therefore, it is not just for the elderly and helps anyone whose mobility is restricted.
Stair Lifts Might Not Fit in My Stairs
You should know that stair lifts are available in several shapes and sizes. Regardless of the curve, width, or length of your staircase, there is a stair lift for all sets of stairs.
Stair Lifts Can be Expensive
The price of the stair lift is not too high. If you purchase it from the right place after a thorough research, you will easily find the right product according to your budget. Compare the prices in the market before taking a final decision.
So, without any delay, quickly get in touch with us for a high-quality stair lift.