For stair lifts in Pittsburgh, Pennsylvania, Access Elevator has been the most trusted resource for years. We got into this business specifically because we wanted to make life easier for people with mobility challenges. It is gratifying to improve the lives of our neighbors, and it is moving to hear the feedback that we receive on a consistent basis. If you would like to read some of it yourself, take a moment to visit the testimonials page on this website.
Quality Products at Affordable Prices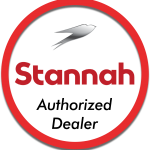 The stair lifts Pittsburgh homeowners can receive from us are carefully sourced from the Stannah company. Their products are the gold standard within the industry. They have been building their reputation as a company since the 1800s, and they have produced stair lifts for over 40 years. More than 600,000 been sold, and their business continues to grow through the countless referrals that they receive. They offer straight stair lifts and curved stair lifts, and all of their offerings come with a very strong extended guarantee, so you can buy with total confidence.
Though the quality of the stair lifts Pittsburgh clients can purchase from our company is extraordinary, we have a very good relationship with Stannah. They give us excellent prices, and we pass the savings along to our customers. Of course, the best stair lift in the world is not going to be very useful if it is not properly installed. The installation technicians that we have on our team are highly trained, experienced professionals that are very passionate about the work that they do. You can rest assured that your stair lift will be installed perfectly if you decide to partner with our company.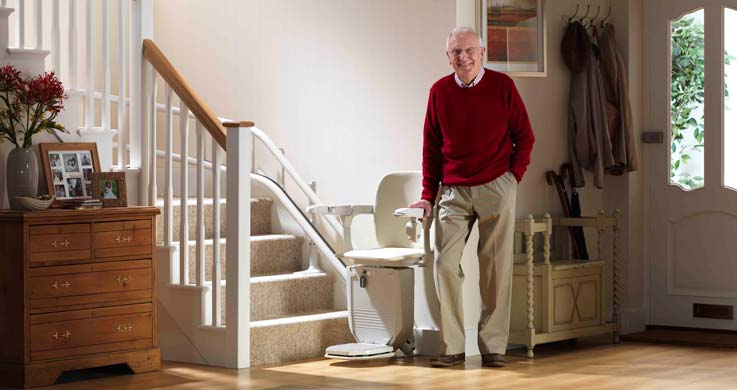 Wheelchair Lifts and Home Elevators
In addition to the stair lifts Pittsburgh residents can find here at Access Elevator, we offer some other mobility enhancement solutions. A home elevator can be the ideal choice for some people, and we have a number of different options in our inventory. We also have wheelchair lifts, so you can rely on us if you need some assistance as a wheelchair user.
Call or Click Today!
If you are interested in stair lifts in Pittsburgh, PA homeowner, you have found the ideal resource, so the time for action is now. We can be reached by phone at 412-781-9111, and there is also a contact page on this website you can use to send us a message.